Hi, I'm Patrick Serrano.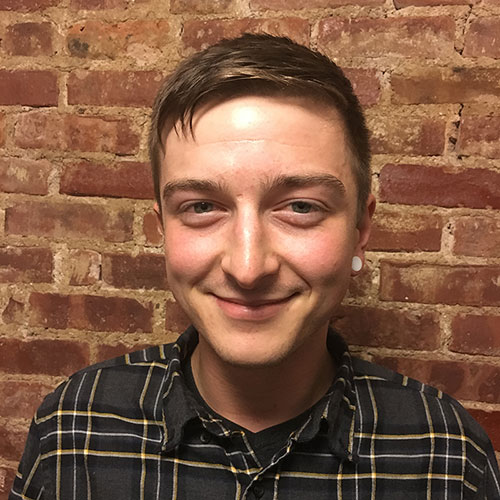 I've spent a lot of time filling different roles, most recently as the Manager, Marketing Production at automotiveMastermind.
In the past I've worked as a marketing strategist, communications consultant, designer, systems administrator, production manager and more. These different roles have been valuable learning experiences for me, but through them all I've come to realize that I'm particularly good at managing projects. Having a background in both the technical and the creative, gives me a unique perspective to bridge the gap between teams and push to achieve the best possible results.
Outside of work, music is my passion. I'm constantly looking for the next great act, or relaxing with my favorite record.